Top Security Services in Barstow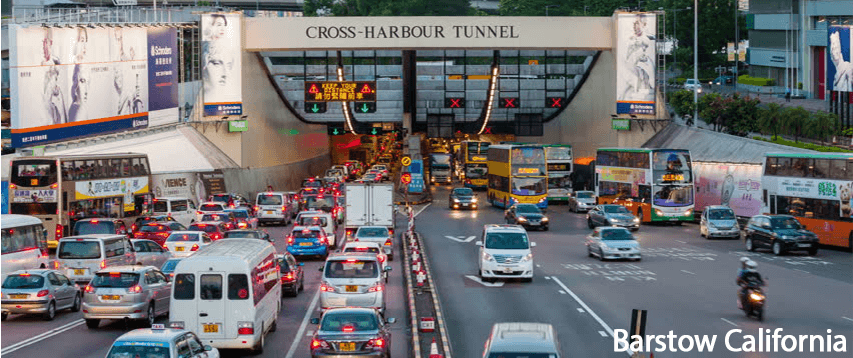 The protection and well being of our locality is something that we all try to achieve, but lack the proper resources required to do so. While getting to know your neighbors and taking basic steps to increase the security around your neighborhood can be considered the first step, it is far from the necessary measures that must be taken to counter the threatening state of our country nowadays.
In fact, aside from residential areas, security measures have also become imperative in workplaces – specifically places that deal with financial matters and would thus likely attract wrongdoers. That being said, in order to keep yourself and the people around you protected against these dangers, it is vital to invest in security services in Barstow.
Security Services in Barstow
Security services in Barstow consist of several different measures, all of which can benefit you greatly. Before you can truly gain an understanding of which one is needed for your specific situation, it is suggested to first survey the advantages you gain by installing each of these security measures in your residential areas or workplace.
The most common security measures that people employ are security guard services in Barstow.This is because security guards provide you with immediate assistance that no other security measure can provide. Their ability to react to multiple situations and act diligently, saving the lives and properties of those around them, make them a perfect fit and a reliable beacon of support in times of distress.
Our security guards are exceptionally trained and have the experience required to ensure that everyone around them is kept safe and secured.
Popularity of Security Guard Services in Barstow
What makes the security guard services in Barstow provided by United Security Services so popular is that they can also be assigned multiple different roles and duties, based on the situation. For example, a security guard can patrol the outer areas of your workplace to survey if there is any suspicious activity taking place and notify the authorities in time before a tragic incident takes place.
They can also watch and control the crowds in a public event, making sure that there is no difficulty being faced and everyone is acting in an orderly and peaceful fashion.
Overall, while CCTV cameras and alarms are definitely an important component of your current regime of security measures, security guards are definitely going to be the biggest factor in the public's protection – simply because of the sheer strength and intellect they bring to you.
Barstow security companies, such as United Security Services, train their guards and ensure that they are physically and mentally capable of performing all of their duties, this is what makes them an excellent part of our team.
Why Choose United Security Services?
While there may be many Barstow security companies to choose from, not many can provide the excellence and dedication quite like United Security Services.
The secret behind our quality has always been care for our customers, and an everlasting passion to excel at what we do. This is what puts us ahead of our competition, as we continue to provide Barstow with the best and most innovative security services it has ever seen.
For any of your security concerns, United Security Services should be your go-to option.