Top Most Benefits to Hire Patrol Security Services
The reliability of your business has a lot to do with how safe and secure the premise is for the customers as well as the employees. The safer the location of a business, the better the productivity of the workforce due to improved concentration. This signifies the importance of hiring professional security patrol services for your business. Let us highlight some of the major benefits of doing so.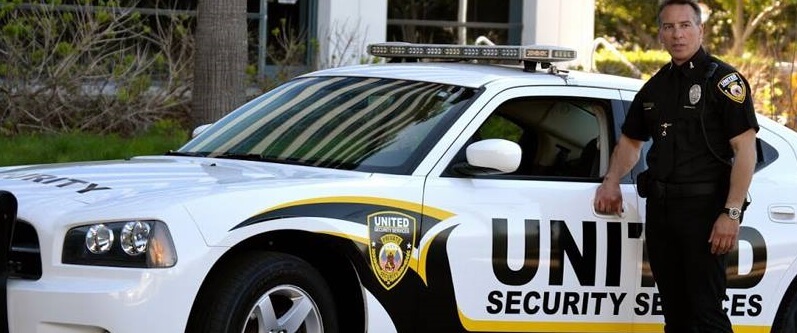 Skills and Experience
Hiring a security patrol service ensures that you have professionals on site with years of training and experience in protecting businesses against all types of threats. Such professionals usually come from a military or law enforcement background and hold the license to keep and use the weapons, should the need arise.
Improved Visibility
An added benefit of hiring security patrol services for your business is improved visibility. With uniformed security personnel patrolling the surrounding areas, your customers and employees will feel more secure at your premises. The same works in the opposite fashion for the vandals and thieves, who are forced to maintain a distance and drop the idea of conducting any sort of criminal activity.
Better Availability
It is understandable that an emergency situation such as a robbery or a fire outbreak can occur without a warning. Under such circumstances, it is imperative to have a security patrol officer patrolling the surrounding areas so that immediate actions can be taken to alleviate any such situations.
Quick Response
What's more is that security patrol officers are much more efficient in responding to an emergency or threatening situation than any other kind of security services you may hire for your business. It is the primary goal of a security patrol officer to neutralize any threats in a timely and effective fashion. Be it a break-in, fire outbreak, or medical emergency, security patrol officers can respond and deal with the emergency situation within a matter of a few minutes.
Affordability
Last but not the least, if you are looking for an affordable option, then you must opt for security patrol services to provide optimum protection to your facility. United Security Services is a renowned provider of the best security patrol services in San Diego.
As it is evident from the information mentioned above, the benefits of choosing security patrol services are numerous. With such benefits at your disposal, what else could you possibly ask for? If you are looking for the perfect blend of quality and affordability, then United Security Services should be your first option.