Top-notch Security Services in Chula Vista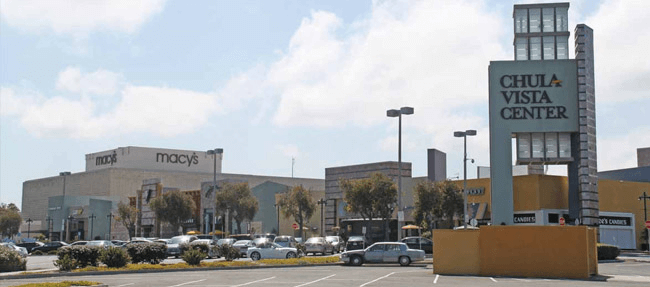 With a massive increase in crime rates across the globe, it has become impossible to guarantee the safety and security of your loved ones. Security risks are increasing by the day,and as the situations only seem to worsen, it has become necessary to invest in appropriate security measures.
While it is not possible for us to take the law in our own hands, it is within our grasps to tighten the security measures in our surroundings to ensure that no suspicious activity is being conducted within our vicinity.
There are certain steps that we can take to prevent the rise of crime and diminish its increasing numbers. By hiring reliable and effective security services, you have successfully taken the first bold step in a long march against this plague that has befallen our country.
Chula Vista Security Services
Chula Vista is the second largest city in California, and inhabits people from various cultures and backgrounds. While there are always those who obey the law and follow it perfectly, there are those too that disobey and break it for their personal gains.
Deterring such people and making sure that they are unable to do so is what will allow us to break free from this affliction. Various forms of security measures can be used to significantly boost the safety of a certain place.
Based on the location, you can use security guards, CCTV cameras, movement and heat sensors, as well as armed forces. These measures empower you in a situation where the life of those around you may be in danger, allowing you to act rationally.
Understanding what works best for you in the given scenarios is key towards understanding what you will need to protect yourself.
The Need for Security Measures
Chula Vista guard services and other similar security measures are of vital importance for the protection of your family and loved ones. They allow you the freedom to think with clarity and not get riddled with confusion at the first signs of danger.
With an experienced guard available by your side to guide you through difficult situations, you and the people in your vicinity will feel more secure.
Security guards can act as an effective source in repelling criminal forces, whilst also stabilizing the situation and guiding civilians to safety in public locations. They can keep everything under control until the police forces arrive, and thus are of great help when things get out of control.
Why Choose United Security Services?
United Security Services provides Chula Vista security jobs only to the most trained and professional guards. Our guards are well versedin the various actions and tasks that one must perform to ensure the safety of the people in their surroundings.
With the ability to adapt to different situations, they are able to think with agility and react in a manner that is most suitable for the situation.
Thus, if you are looking for an effective and reliable option, United Security Services should be your primary choice.