Top-Notch Event Security Services for Coachella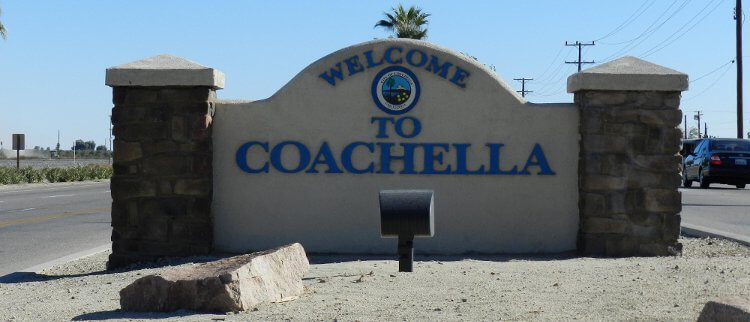 Public events like Coachella are a time of fun and excitement for the people who visit them; however, these events can also be a hotspot for criminal activity and terrorist attacks.
There are some specific factors that can make attending such events a risky endeavor, if proper security measures are not put into place. Some of these factors are:
Gathering of large crowds – which makes it easy for miscreants to blend into the environment
Not enough security checks and a low concentration on tightening security measures in general
A large audience means that it will be effortless for the perpetrators to escape after the crime has been committed
That being said, the only way to properly defend against these threats is to have stricter regulations in terms of security and properly investing in the needed measures that must be taken.
Coachella Security Services
Coachella security services mainly consist of security guards who can be placed at various different locations throughout the venue. Each security guard is briefed regarding the tasks they must do, and the entire system should be carefully crafted to ensure that nothing is missed.
With such a massive influx of people at the site, guards need to be placed to control and monitor the crowds as well; otherwise chaos and havoc may ensue. Guards can patrol the outer reaches of the event to make sure no one is trying to trespass inside.
Bodyguards may be deployed to assist the celebrities that are performing to ensure their utmost safety and protection.
The Need for Event Security Services in Coachella
Events like Coachella are often the most targeted hotspots for criminal activity. This is because often the crimes conducted here won't just be done by petty thieves without experience, but planned attacks from larger syndicates.
Thus, event security in Coachella is vital for the protection of the lives and properties of the people who visit it.
Aside from attacks and invasions, in order to make the event more enjoyable overall, a control and command is necessary, otherwise a lot of commotion and chaos will undoubtedly make it a lot less enjoyable.
Thus, security measures allow you to not only prepare yourself in the case of a horrible attack, but also work together to make it a lot more enjoyable than it would have been otherwise.
Why Choose United Security Services
United Security Services takes pride in being one of the most well renowned security guard companies out there.
Our services extend to various branches of security, and our aim is to always provide the very best to our customers. The end result of using our services is always maximum satisfaction from the customer, and a sense of security and relief, as our reliable security measures never fail in fulfilling their purpose.
So, if you are looking to hire guard services in Coachella and want guaranteed protection, then United Security Services should definitely be your first choice.