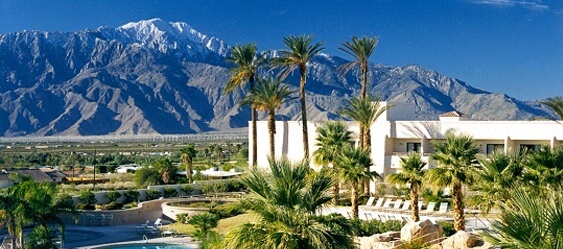 Ever heard of a company that genuinely cares about their clients? At United Security Services, our team is dedicated to providing you with high quality services. Our customers are those who often want to hire security services for their company, commercial site, personal use, warehouse purposes, etc. We make sure that you get the value for the price you pay. To achieve that, we hire the most qualified staff, in order to provide top-notch services to our clients. We make additional efforts in trying to achieve our goals of maintaining our reliability and reputation.
What makes our services the best?
If you come to think of it, we are exactly like other companies. The only difference lies in the way we deal with our clients. We may be a small-scale business, but that does not limit us from reaching the skies with the quality of our security team. We are known to be one of the best Desert Hot Springs security companies because of our loyalty and dedication.
The security guards and officers on our team are selected after going through strict background checks. They are provided with the training that is needed for them to excel at their work, and we do not leave any stone unturned in making them the best anyone has ever seen in the state of California. Our underlying agenda is to prepare a workforce that can conquer all threats and become the foundation of a successful business.
Each security personnel are assigned to the client based on their specific needs and the location as well. Our team ensures that no harm comes to you and tries their best to keep you protected at all times. Our guards have been trained to stay alert and attentive at all times, keeping an eye on each and every detail.
We realize that there may be a crucial need for you to invest your money in hiring a guard, and so, we make it less complicated for you by making the hiring process quite simple.
Therefore, if you are in search of reliable and affordable security services, United Security Services should be your go-to option.