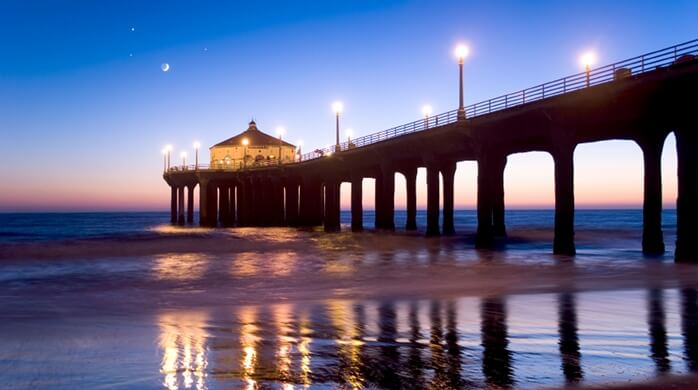 A comprehensive and complete security plan is something not every security company can provide to you. It takes years of experience to not only implement a plan that is free from any flaws, but also to envision it in the first place.Thus, relying on security companies other than United Security Services is nothing but a huge mistake.
United Security Services is among the top El Segundo security guard companies and this is because we pay close attention to detail and perfect every intricate element of our service, keeping every possibility in mind. This allows us to make sure that there are absolutely no faults in our security plans.
El Segundo's Exceptional Security Guards
United Security Services is the proud provider of El Segundo's most reliable and exceptional security guards. While other El Segundo security companies might hire guards without testing their skills and abilities, United Security Services considers it their duty to conduct thorough background checks before hiring anyone.
This allows us to select the best candidates for the job, and is the main reason why our service is known to be perfect. Our security guards have been trained to take prompt action and adapt quickly to any situation, providing optimum protection and assistance to you.
Their duties vary based on the location that they are told to monitor, but they perform well regardless of the situation. At a workplace, or even in a residential area, having a guard can significantly improve the security of that area, as they are the strongest deterrents to crime.
Why Choose United Security Services
United Security Services has a long history of providing state-of the-art security equipment and the very best security guards. We aim to continuously improve ourselves by evaluating our services at regular intervals.
From El Segundo security patrol services to financial institution security, we provide a wide range of security services that you can choose from according to your specific needs.If you are looking to hire reliable and affordable security services, United Security Services should be your first option.