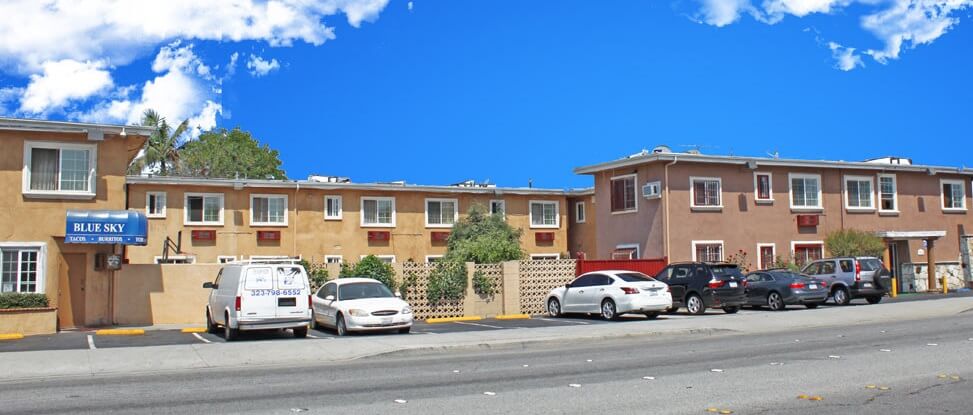 Security issues have become prevalent in various countries across the globe. To combat the increase in security threats, it is important to employ strict security measures at your facility or home.
In order to verify the authenticity of the services being hired, it is important to make sure that the security company you are hiring has extensive experience in the field. United Security Services is known to be one of the best security guard companies in Gardena.
With decades of experience in the security arena, United Security Services can provide you with the most reliable and effective security solutions in town. The various services offered at United Security Services include event security services, Gardena patrol services, logistics and transportation security services, investigative security services, Gardena guard services, fire watch services, executive protection, loss prevention, and others.
Gardena guard services
Security guards at United Security Services have undergone strict background checks, and various mental and physical health examinations to make sure that they meet the criteria. Our security officers are equipped with the latest gadgets and advanced equipment to provide you with maximum protection.
Here is a list of a few of the common duties performed by our security officers.
Access Control
Graffiti Control
Trash control
Alarm system management
Daily Activity Reports
Vandalism Prevention
Locking Pool Area and Laundry facilities
Vehicle Patrol Services
First Aid and Cardiopulmonary Resuscitation (CPR)
Parking Enforcement
Golf Cart Patrols
Management of CCTV Systems
United Security Services is a renowned provider of the best Gardena patrol services. Our security patrol officers can patrol your surrounding areas to ensure no suspicious activity occurs within your neighborhood.
United Security Services offers its services to various facilities including educational and financial institutions, healthcare facilities, shopping malls, hotels, apartments and complexes, airports, and banks, among others.
Why Choose Us?
United Security Services is a well-known provider of the best security services in Gardena. Our security executives and officials are available 24/7 to resolve all your queries in a timely manner. Our security consultants will inspect and evaluate your premises to help you devise an effective security plan.
Moreover, we offer customized solutions to our clients according to their specific needs and requirements. So, whether you need to protect your home or facility, United Security Services can cater to all your security needs.
Keeping in consideration the budget limitations of our clients, we have kept our prices extremely affordable, so that all our clients can avail top-notch security services without having to put a dent in their wallets.
If you are looking for a reliable and affordable security company, United Security Services is the best option you have.