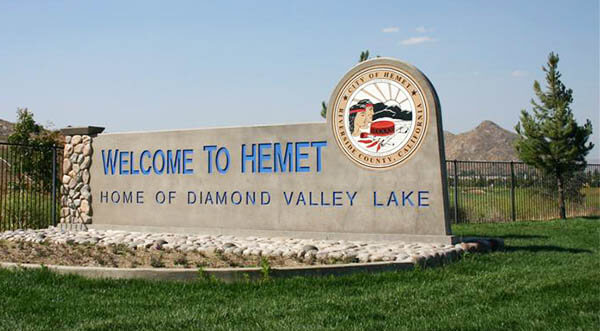 Providing optimum security to the public is a task that requires a certain level of expertise.Not all security companies can provide you with high quality and reliable services.United Security Services understands the importance of public safety, which is why the area that needs to be protected is observed with diligence to ensure that there is no breach in the security measures being provided.
However, not many Hemet security guard companies can guarantee the vigor and passion that United Security Services has, which is their strongest feature, allowing them to perfect every minor detail of their service.
We allow our clients to avail customized solutions by being flexible and adapting to their requirements – as we believe that it is only through a proper understanding and cooperation that a proper security system can be developed.
Hemet Security Services
There is a long list of Hemet Security Services that you can choose from according to your specific needs.United Security Services strives hard to provide high quality services to their clients and ensures that they remain protected at all times.
While Hemet is definitely an amazing place to live in – the rise in crime all over America is a cause of concern, and the biggest reason why you should consider strengthening the security measures around your neighborhood.
The Duties and Responsibilities of a Guard
Undoubtedly, security guards in Hemet are the most reliable sources of protection, allowing you to remain safe at all times. They can outsmart the wrongdoers, and their agility and quick thinking allows them to take prompt action against the perpetrators. This helps in ensuring that the issues do not escalate out of control.
In order to secure a financial institution, security guards can be placed outside the building to keep a watch on the surroundings. However, armed security guards prove to be better deterrents to crime when placed outside such facilities. Furthermore, they can monitor the surveillance footage, as well as patrolling the outskirts of the institution.
Why Choose United Security Services
Among the vast number of Hemet security guard companies, United Security Services is the only one that is able to provide you with a lasting and strong protection against criminal activity.
The guards at United Security Services are selected after a long inspection, and their experiences and skills play a big role in their selection into our ranks. Thus, our security services continue to remain one of the best in Hemet.