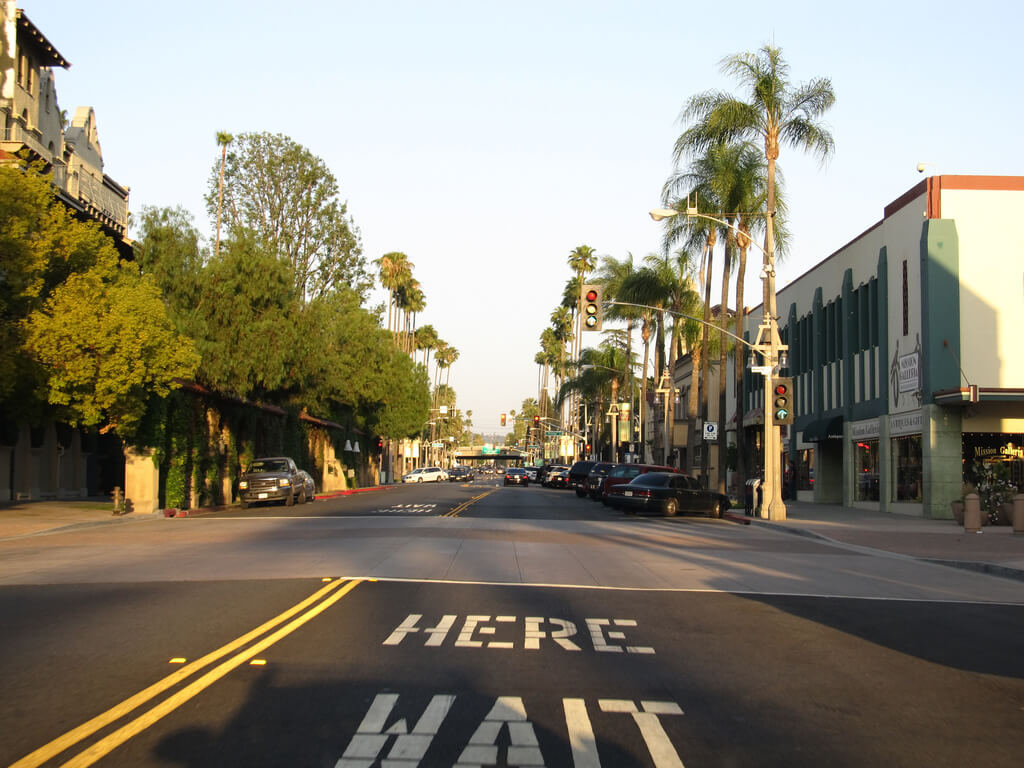 Top Notch Security Company in Riverside
There has been a rapid increase in crime rates all across California, which has made it extremely necessary for everyone to employ strict security measures at their home or workplace.
United Security Services is one of the best security guard company in Riverside. We have some of the best security officers in town, who have been trained intensively to provide you with maximum security. Moreover, they have to pass strict background checks, and various mental and physical health examinations, in order to be eligible for the job.
Whether you need to hire security services for your home or facility, United Security Services can cater to all your needs. Our security executives and consultants can provide you with a customized security package, according to your needs.
The business communities in Riverside that were increasingly becoming worried regarding the kidnapping of top capitalists, have now also employed security guard companies in Riverside for their protection and well being. This has also helped in increasing the productivity of the workers, as they have been able to concentrate better on their work.
When it comes to security guard companies in Riverside, you will come across hundreds of them claiming to provide you with the best services, however, that is not always the case. You need to be extremely cautious when it comes to choosing a security company, as it can make or break your future. At United Security Services, our main aim is to provide maximum client satisfaction, which is why we strive hard to provide innovative and reliable security solutions to our clients.
If you are in search for a reliable security service provider for your event or occasion, United Security Services can provide you with the best security solutions in town. One of the best ways through which you can find out about the company's past performance is by getting in touch with its customers. If the company's customers speak well of them, then most likely it will work out in your favor. However, if they do not have any good things to say about the company, then you may as well want to stay away from them at all costs.
If you are looking for a reliable and affordable security service provider, United Security Services will be your best option.