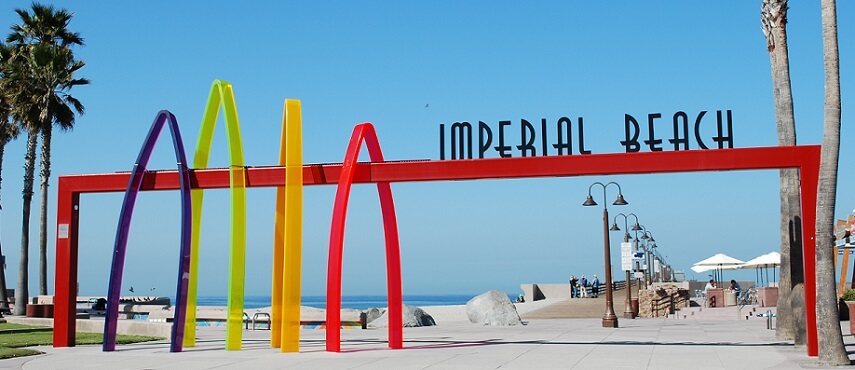 A good security officer knows that it is his duty to keep the people around him safe and secure. You must have observed that there is a special need for security at locations such as parks, hotels and beaches. These places are extremely crowded, which is why it is necessary to employ strict security measures, in order to provide a peaceful environment to everyone.
Therefore, to ensure that everything goes smoothly at your next beach gathering, you need to hire the best of the best. United Security Services is known to be one of the most premium security guard companies in Imperial Beach. Not only do they provide a huge variety of services, but they also offer customized packages, in order to fulfill all your demands.
Here are some of the traits that make up a good security guard:
He should be equipped with the right weapons
He must always remain alert and attentive to his surroundings
He must be highly trained
He should have keen observation skills
He should possess the ability to take prompt decisions
He should make everyone around him feel safe
Whether you need to protect your home or workplace, United Security Services has some of the finest men on board. Their team includes highly trained officers who pursue all the above-mentioned qualities.
Do not doubt the quality of our services, as United Security Services is a renowned provider of the best Imperial Beach security guard services. These services will be provided by security guards that are highly trained and have the ability to take prompt and accurate decisions. This characteristic is extremely important as during times of danger, the guards can easily take control of the situation. We equip our security teams with the most advanced weapons so that they can use them for your protection whenever needed.
If you have been searching for reliable security guard companies in Imperial Beach, then United Security Services will be your best option.