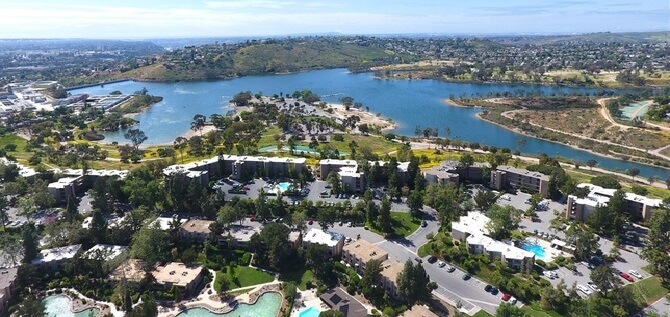 Implementing the right security measures can be a difficult task for someone who does not have a good grasp on thetype of security measures that need to be implemented according to different situations. While it is true that any security measure can prove to be effective during times of danger, proper and comprehensive security services can only be provided by a company that has a strong understanding of the various security measures and their implementation.
That being said, a company like United Security Services that has a clear plan and vision of how each situation must be handled is the kind of company you can trust to keep you safe under all circumstances.
La Mesa Security Services
United Security Services provides exceptional security services in La Mesa, allowing you to feel protected and secure at all times. Our services are known to be exemplary because of the care and dedication we pour into them.
Our security equipment and surveillance systems make use of advanced technology to provide high-level security to our clients. Furthermore, our La Mesa armed security guards are not only trained to react in a prompt manner, but they also know how to utilize their weapons in the best manner possible when needed.
They are thus able to actively and dynamically protect the lives and properties of the people around them, fulfilling their primary duty to perfection. Compared to the police, armed security guards are already present on the scene, and are thus a faster and more practical form of protection in case of an emergency.
Why Choose United Security Services?
We realize that by hiring our security services, our customers have trusted us with their lives, and it is this trust that we aim to uphold with each of our services. We strive to continuously improve our services, and believe that this is possible only through proper feedback from our clients.
We have maintained our position as the most reliable and leading La Mesa armed security service, and hope to retain this position in the future as well with the help and support of our loyal customers.