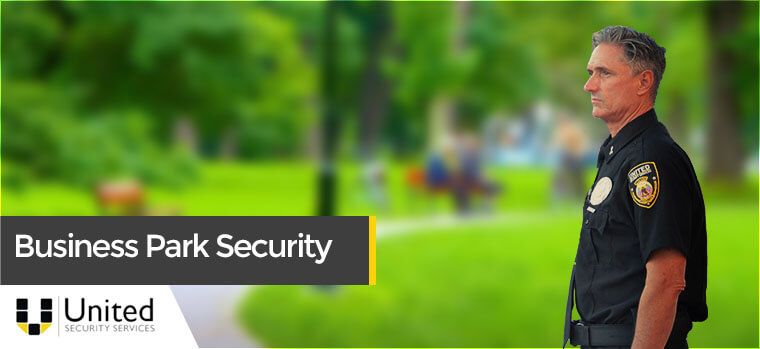 Imagine if you had to go to work in an environment where you constantly had to fear for your life. Or if you had an office in an area that was not at all well protected, so much so that it drove your clients away and caused you to lose precious business. These are far-from-ideal situations that no business owner or professional wants to have to deal with on top of all the stress of the actual work.
If you are responsible for the security of a business hub with tens of offices in the vicinity, you need to take measures like installing Roller Shutters Perth and cameras that ensure the protection of the individuals that work there, their assets, and the office buildings. So how do you do that? Let us take you through the process:
Identify your specific needs when it comes to the security of the area.
Shortlist companies that seem to meet your requirements.
Choose the business park security services you need and see which of the shortlisted companies offer them.
Get reviews and finalize your security provider.
In this blog post, we will discuss some of the services that can be beneficial to you.
Unarmed Guards
Having guards stationed at all the entrances and exits of the business hub, as well as at the entrances of each of office buildings, can ensure that no unauthorized person gains access into the area. These guards are trained to be observant and can sniff out a fishy situation within minutes.
Armed Guards
Unarmed guards are not always enough. If you are located in a high-risk area or your operations are such that you deal with money, confidential information or high-profile clients, you need much more intense security measures. An armed guard, who is highly trained and specializes in the use of a variety of weapons can provide such protection.
Patrol Guards
Business parks can be of many different sizes and types and can sometimes not be covered by stationary guards. In such situations, having a patrol service on board does wonders. By making rounds around the vicinity, they can not only notice any suspicious activity immediately, they can also take steps to counter the situation.
Metal Detectors
Metal detectors are a must outside business complexes. They uncover the hidden and ensure that no dangerous objects are taken inside the hub. These can include guns and bombs among other things that can cause harm to the buildings, assets, and the individuals present within the vicinity.
Alarm Systems
Alarm systems are essential to protect the offices during off hours. During the nighttime, for example, when the buildings are deserted, they become attractive targets for burglars and vandals among other criminals. Alarm systems can go off if someone tries to break in, informing the security officials and/or the authorities immediately.
CCTV Surveillance
CCTV cameras are a given – where there is ongoing hustle and bustle throughout the day, someone needs to be monitoring all the activities from afar. And a security official in the control room can do just that, with cameras set up in just the right places. Again, any criminal activities can be spotted and curbed immediately.
Access Control Systems
Where there are business complexes, there are confidential documents that are in a locked filing cabinet and sensitive areas involved that can only be accessed by authorized personnel. That is where access control systems come into play. By recognizing authorized individuals through fingerprints, retina scans, and other technologies, they ensure that no one else can enter these areas and cause trouble.
Take-Home Message
While there are many more services that can be crucial to effective business park security, the ones mentioned above ensure that you have a well-rounded approach that keeps the employees, visitors, and all assets of the business hub safe.