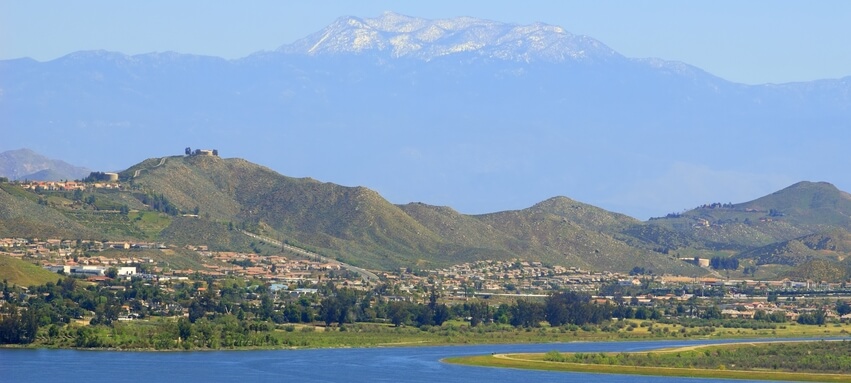 One of the key factors that can prove to be a distraction for employees at work is the lack of security. Understandably, if the employees of any company are busy worrying about their lives and properties at work, they will be too flustered to complete any of their duties or responsibilities.
This problem exists not just at the workplace – but extends to one's private life as well. Even at home, if you do not have a sense of security, you wont be able to relax or concentrate on any of the important matters that require your attention.
Security Services in Murrieta
Before you can implement security measures at any residential area or workplace, it is first vital to understand the advantages you receive from the various different sorts of services out there. Many companies might offer you a wide variety of services – but not all of them provide the same quality in each of these services as United Security Services does.
Through this manner, we can guarantee the most reliable and strongest security measures to our customers.
How Security Services in Murrieta can Deter Crime
If you require a high-level of security,Murrieta armed security services can fulfill most of your security requirements. While in the chances of an attack, security guards are able to act quickly and counter the perpetrators, potentially saving the lives of many people. Their true strength lies in their ability to deter criminals.
Murrieta security officers continue to remain one of the best deterrents to crime and the most reliable methods to provide lasting security to your loved ones.
Why Choose United Security Services
United Security Services is the provider of one of the most professional and experienced Murrieta armed security service. Our attention to detail allows us to analyze any given situation and find the best course of action; thus our security guards are able to act diligently no matter what the circumstances.
Their agility and responsiveness is one of the major reasons to consider hiring them for your security needs.Your security is our utmost priority, and so, we are dedicated to providing our customers with the highest level of protection.
This helps in strengthening our position as the top security service providers, enabling us to provide our customers with the most skilled Murrieta security officers in town.