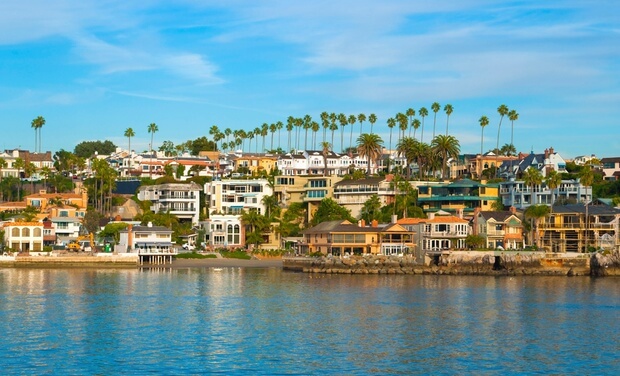 While security measures have become an urgent requirement in various sectors of our life, finding the perfect security service that can provide you with exceptional protection along with reliability is just as hard as ever.
Many Newport Beach security companies try to cut corners, saving as much money as they can. The end result is always a very unsatisfying service and a plethora of risks for their customers. However, these malpractices are not conducted by United Security Services; who instead vow to take every precautionary step possible to ensure their customers receive the highest level of safety and protection.
Newport Beach Security Services
Security measures can provide you with multiple benefits regardless of where they are being implemented. Whether you wish to strengthen them at your neighborhood, personal residence, or at a workplace, you'll be protecting yourself and many other people around you from potential attacks.
The need for more security measures is apparent in locations that deal with financial matters, particularly institutions like banks. For such places, investing in the strongest and most exceptional security measures like Newport Beach armed security guards will prove to be a good idea.
For residential areas in Newport Beach, people prefer installing security alarms or CCTV cameras as their security measures. This is also a viable option – however, some criminals might be able to break the patterns in your security system if it is not from a reliable company.
Reasons to Consider Armed Security Guards
Security guards undoubtedly remain one of the most reliable sources of protection due to their deep knowledge and understanding of several different situations and how to handle them.
Security guards provided by United Security Services go the extra mile when performing their duties, and ensure that our clients are protected from all sorts of dangers at all times. The reason why our security guards are able to outperform the competition is because of the special training they undergo.
The result of this process is that our team of security guards becomes much more capable and skilled to take care of any situation at any time,without any issues.
Why Consider United Security Services?
United Security Services continues to impress their customers by providing not only the most exceptional security services – but also an equally impressive and affordable price.
From among the Newport Beach security companies, United Security Services definitely remains ahead, and it is our goal to continue providing such impeccable services to our clients.