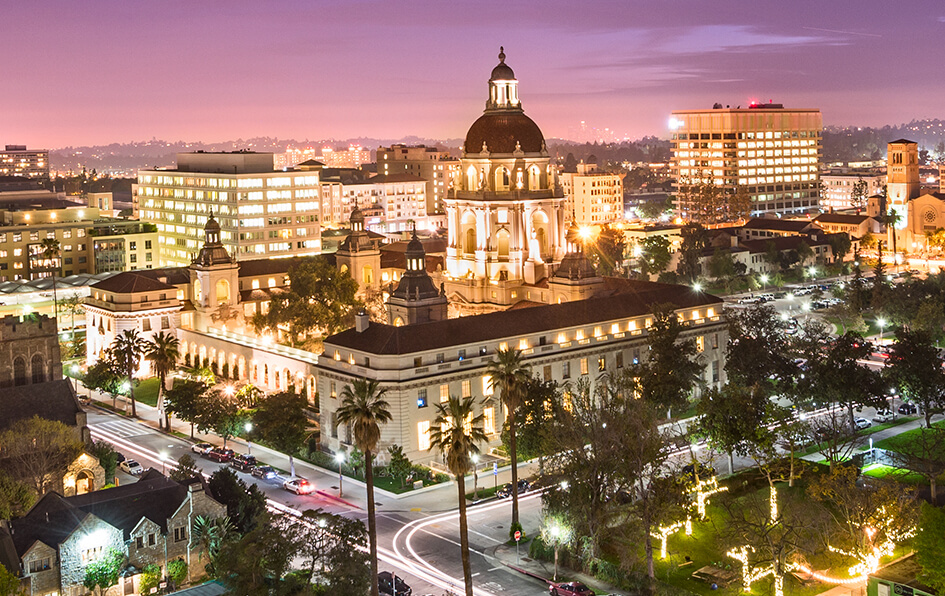 With the ever-increasing crime rates all across the United States, the need for the placement of proper security measures is at an all-time high. Perpetrators are not only targeting workplaces and busy areas, but are also making their way to residential areas, breaking into homes and stealing a wide range of the owner's belongings.
In some severe cases, they can even hold someone from the family as hostage, and thus to prevent the situation from escalating to such an extreme point, it is imperative to have some security measures in place.
While people in the past have preferred motion detectors and similar security systems, any robber with some experience will know exactly how to outsmart these systems, and thus they are not as reliable as they once used to be. This is why a great majority of people now depend on Pasadena security officers and security guards as their primary source of protection.
Pasadena Security Guard Services
Security guard services in Pasadena have been the most utilized form of security measure. Security guards do not only help in deterring crime, but they can take prompt action as well, thus potentially saving the lives of the people present at the scene.
Security guards also provide a sense of security to the people in their locality. For example, employees at a workplace might not be able to concentrate on their work due to feelings of insecurity.However, a security guard can easily alleviate this problem, allowing them to work peacefully and ensuring that they are able to concentrate on their work.
Why Choose United Security Services?
United Security Services is a renowned provider of the best security services in Pasadena. Our main aim is to provide maximum customer satisfaction, and our security executives are available 24/7 to provide you with the best security solutions. Moreover, we offer customized packages to our customers based on their specific needs. This is exactly what has allowed us to become one of the best Pasadena security companies out there.