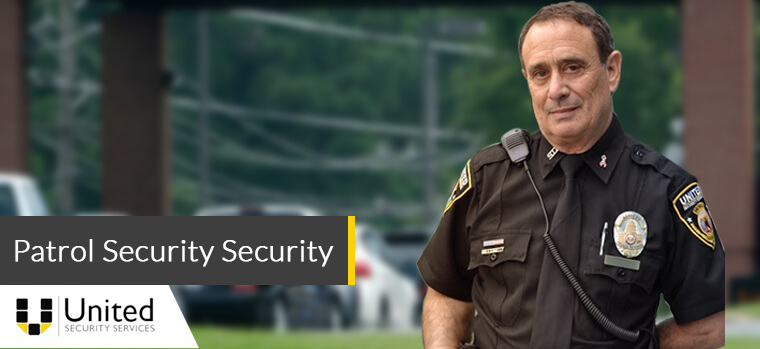 Know More about Patrol Security Services
With the increased need for effective security services, several companies which specialize in protective services have sprung up. They tend to offer a range of services, going from event security to warehouse security to security for private homes. Another service which most professional companies provide are patrol security services, something which an increasing number of people have started to invest in.
What do these services offer?
Such services are often invested in to ensure that there is no chance of a security breach from any quarter. Often, buildings have security guards on the premises, but they are posted on the entrances, leaving several areas open to attack. With patrolling services, this risk is taken care of.
Professional security guards will patrol the perimeters, on foot and on vehicles if necessary, ensuring that no one enters without being noticed. Furthermore, they have a view of the surrounding area as well and so can pick up any suspicious activity and take action or alert the authorities if needed.
One of the most important aspect of such services is that they are normally available around the clock, ensuring that your property is protected always. These services also help to portray an image of security as those who are attempting to enter illegally are sufficiently deterred and those who are within feel much more secure.
Who can invest in such services?
While there is no specific restriction and just about anyone can ask for patrol security services, this doesn't normally happen.
Only those who are responsible for the security of a large portion of land invest in such services. These can range from factory owners to shopping center owners. Event managers also invest in these services sometimes when the venue that they are managing is large and will house many people.
Smaller properties don't normally need such services and a handful of security guards along with surveillance cameras are enough for the job.
Why invest in such services?
The fact is, that taking your safety and the safety of those around you seriously is essential. Things can go wrong in the blink of an eye, even if the chances of something like this happening were low.
When you invest with a professional company, you can rest assured that even if something untoward were to happen, the guards will handle it effectively. Most security guards are chosen after vigorous checks and are offered further training. Furthermore, they have worked in the relevant field before and so are already well-equipped to manage such situations.
They have training in the use of arms and know how to respond to emergencies. Additionally, they have access to the relevant equipment needed to maintain the highest level of security.
Investing in such services can seem like a waste of money at times, especially when something dangerous rarely ever happens to your property. However, on the off chance that it does, the consequences might be graver than you think because of which, taking such a precautionary step is always the smarter choice.