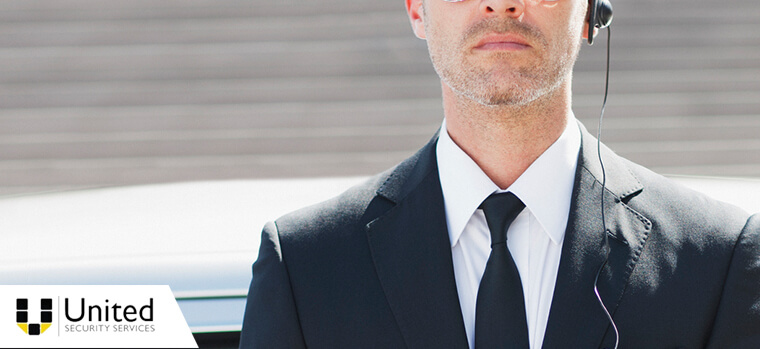 Hiring a bodyguard was once thought to be a security measure reserved for celebrities, politicians, and other high-profile individuals but the truth is that, nowadays, because of rising rates of criminal activity, anyone could use a bodyguard. Even businessmen and women in the modern age can benefit from the security that an executive protection plan provides. Not only have bodyguards proven themselves to be a reliable form of protection against dangerous perpetrators and burglars, but the sense of security they provide and the crimes they deter make them a worthy consideration in the lives of even regular people.
If you aren't convinced yet, then going through some of the benefits that bodyguards provide might change your mind.
Comprehensive Protection
Bodyguards act as an immense barrier that can keep you safe from all incoming threats. With their quick wits and the ability to think rationally and decisively, they take a number of precautions to ensure the safety of the person who hired them and their loved ones. When it comes to avoiding potential hazards, there really is no better form of protection than a reliable bodyguard who knows the ins and outs of the security landscape.
Criminals and perpetrators often track the movements and whereabouts of their victims before they commit the crime – the watchful eye of your guard not too far from you can protect you from all harm and ensure that the criminal is caught before they are able to make a move.
Provide a Sense of Security
Daily life can be stressful, however, the fear of being robbed or mugged is something that can make people unable to even get out of bed in the morning. As a result, it is imperative to have a beacon of hope and this can be achieved by having security at your side 24/7. The sense of protection that bodyguards provide is unmatchable. They ensure that one is able to perform their daily tasks and duties with ultimate efficiency and that the dreadful feeling of impending danger doesn't cause them to live every second in fear.
Additionally, as much as a bodyguard is a beacon of hope for the person that hired them, they are a sign of danger for villains and perpetrators. Just seeing a bodyguard standing near an individual is enough to scare away most criminals. That's why making the decision to look into bodyguards for hire could be the best thing you ever do, especially when it can fend off any possible attacks. Consequently, a bodyguard not only acts as a line of defense in case of an actual attack, but also manages to prevent crimes from occurring at all by acting as a deterrent.
Adapts to the Situation
The thing that sets apart most bodyguards from other forms of security is the fact that they can adapt to the situation they are in. This allows them to remain versatile and gives them the ability to react appropriately in case of an emergency. Dealing with a last-minute change of plans or drifting away from the set schedule is not a problem for these individuals as they are trained to perform well in all kinds of situations.
Because of these reasons and many others, hiring a bodyguard can result in a number of advantages for all the parties involved. It is an option recommended for anyone who is interested in taking proactive measures for their safety and security, as well as that of their loved ones.