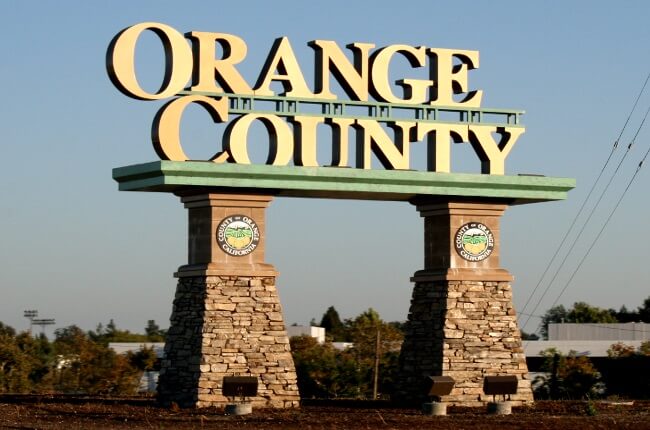 The Ultimate Guide to hire the Best Security Guard Companies
Orange County has pretty much everything that you would want in a country. It is a beautiful place that is full of amenities and attractions, however, due to the rapid increase in crime rates, it has become extremely necessary for the citizens to employ strict security measures at their homes or facilities.
United Security Services is known to be one of the best security guard companies in Orange County. Our security guards have undergone intensive training sessions to provide you with optimum protection. Their training has allowed them to learn new abilities and skills. In order to be eligible for our security jobs, one must have to pass strict background checks, and various mental and physical health examinations.

Whether you need to protect your facility or home, United Security Services can cater to all your security needs. Hiring security guard companies in Orange County for your facility will ensure that your workers and assets remain protected. This will also help in improving the productivity of your workers. If you are looking for a reliable security service provider for your events, United Security Services can provide you with reliable and innovative security solutions. Our security patrol guards will patrol the surrounding areas of your venue to ensure that no suspicious activity occurs within your vicinity. Moreover, they will keep your guests protected and ensure that your event proceeds smoothly.
You may come across several security companies claiming to provide you with high-quality services; however, this is not always the case. United Security Services provides their clients with innovative and reliable security solutions, and that too in affordable rates.
Our security executives and consultants are available 24 hours to provide you with customized security solutions. If you are looking for a reliable security service provider, United Security Services should be your go-to option. Call us now at 800-505-1234 to avail the best security solutions in town.