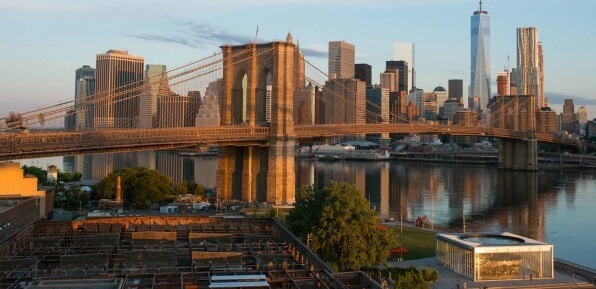 Are you truly safe or is your alarm deceiving you into believing that? Over the years, the advancement in technology has lead to a major downfall in terms of privacy, which has also resulted in a dramatic increase in security breaches. Therefore, you need to have access to the best security services, in order to keep your valuables and loved ones safe.
United Security Services is known to be one of the best Brooklyn security companies out there.
Why Choose Us?
We offer customized packages to our clients in affordable rates.
We are very keen in letting only the best take care of your security by a careful and diligent screening/recruiting process.
Our dedicated team strives hard to provide effective solutions to your problems.
Our Brooklyn security officers are at a constant lookout for any loopholes in your security systems and take prompt steps to resolve any issues with the finest in-house security training programs.
We offer state-of-the-art equipment, latest security software and the best Brooklyn security guard services.
We play an active role in evaluating how our security officials are performing so that your security is never compromised.
The Security Services that We Offer
We provide our clients with a complete security package, which includes the installation of high-end CCTV cameras at their premises. The CCTV footage is monitored by our security officers at all times to ensure you and your valuables remain protected. Moreover, we offer armed and unarmed security guards as well as bodyguards who have been trained intensively to provide you with optimum protection. Our guards can also carry out vehicle patrols and golf cart patrols to ensure no suspicious activity occurs within your vicinity. In case of an emergency, our guards can also provide CPR and first Aid.
Whether it is a high-scale security project like airports or government facilities, or a small-scale security project like clubs, bars and casinos, United Security Services can cater to all your security needs.