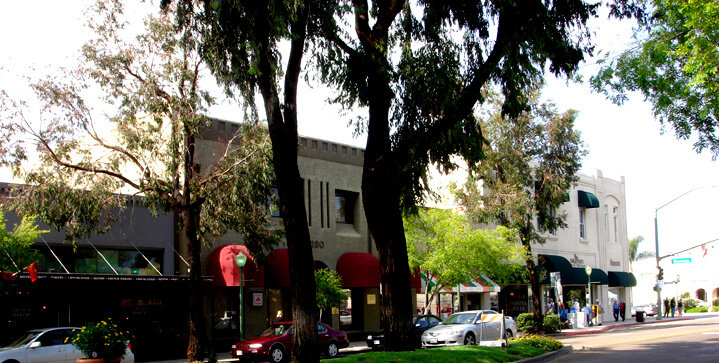 United Security Services – Your One-Stop Shop for All Things Security
In the present day and age, it is no longer just an option to hire security services in Escondido but actually a necessity. However, more often than not, people are baffled when it comes to choosing a security service owing to the huge competition in the market, as well as the lack of information regarding the essential offerings of such a professional service. We, at United Security Services, are different from any other security provider you have ever come across.
What Do We Offer?
Our Escondido guard services are unique since we ensure that incompetent people are not hired by our company. Our professionals are highly dedicated and committed towards their work. They play a crucial role in the enforcement of law and order in the community and are always at your disposal to be your first line of defense against all sorts of dangers and inconvenient circumstances.
We Focus On What Matters – Skill, Talent, and Dedication
Unlike other security guard companies in Escondido which focus on the appearance of the security professionals that they hire, we understand that it doesn't matter if the security guard looks huge or intimidating. What matters is their quick wits and their ability to not only assess danger but quickly respond to it in order to minimize the threat in a timely and effective manner. And that is exactly what we look for in the professionals that we hire for the job. They go through a series of physical, mental, and background checks to ensure that they are fit for the job and are capable of being responsible for the safety of others.
Highly Trained Guards at Your Disposal
Our Escondido patrol services, as well as armed and unarmed guard services,among many others, are highly effective since we keep our focus on providing extremely high-quality training to all our officials, specific to their area of specialty. Our security guards are up to date with the latest trends in the security arena, as well as all recent technological developments and are effective under all circumstances and at all times.
Our Costs Are Never Hidden
We take pride in offering services which are only opted for after a thorough consultation session has been carried out. We ensure that all of the charges are elaborated for the client upfront and that no additional or hidden charges will be imposed at a later stage to cause any inconvenience. This makes it easy for you to plan accordingly and have all the information regarding the cost at your disposal before you finalize your decision of choosing our services.
The Services We Offer
Some of the many services we provide include the following:
Armed/Unarmed guards
Warehouse security
Construction site security
Fire watch
Event security
Commercial security
Patrol services
It is now time for you to approach us for a free consultation session and get the remaining details in order to make an informed decision. Rest assured, we are confident about our services and are upfront about everything that we have to offer. You can have all of your questions and queries answered to your satisfaction before we proceed to the next step. We look forward to serving you and making your lives more safe and secure.
For more information, call us today! Opt for the best; opt for United Security Services.