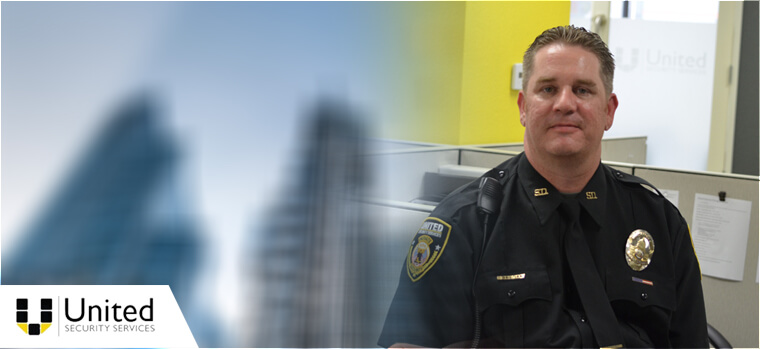 List of Services offered by Security Firms
Over the past few years, a dramatic increase has been witnessed in criminal activities across the country. To avoid being targeted or getting robbed, many people now consider investing in the professional services of security firms. These security companies promise to go the extra mile to ensure the safety and protection of the people they are responsible for.
Security firms guarantee to provide a wide range of security services to make sure that their customers feel safe and satisfied with the protection provided to them and their property and assets. These are some of the services they provide:
Armed guard security
Unarmed guard security
Patrol security services
Fire watch
CCTV security systems
Loss prevention
Executive protection (bodyguard)
Investigative security
If you are considering taking steps for your own protection, here are the three top security services that you should look into before investing your money.
1. Armed Guard Security
Armed security guards go through extremely rigorous training, background checks, and mental health checks among other things, eventually allowing them to carry a weapon so that they can easily prevent any sort of criminal or suspicious activity in a professional manner.Armed guard security is considered one of the best services to choose from because these talented experts display the highest level of professionalism while ensuring the security of their clients, as well as their property and assets. They can also escort you as you go about your daily routine, ensuring that you always reach your desired destination safely.
To put it simply, if you are under threat, are likely to become a target or are just wary of the security conditions of your surroundings, armed guard security should be your go-to option since these professionals are highly trained and keep a weapon with them at all times in order to counter any kind of incoming danger.
2. Unarmed Guard Security
Unarmed security guards are involved in protecting people from different threats even before they occur. An unarmed guard keeps an eye on people and the surroundings so that their clients do not have to be concerned about safety issues and can go about their lives with ease. The services of unarmed guard are most commonly required in low crime areas to protect people, their property, and their valuables that may be at risk.
All in all, the unarmed guard specializes in going out of his or her way to get the job done with professionalism to ensure that you get a top-of-the-line security service. If you hire unarmed guards for your security needs, you can rest assured that no harm will come your way.
3. Patrol Security Service
A security hazard can occur at any time of the day or night and you want to ensure everyone's safety regardless. A patrol security service offers security that is not stagnant – that is, one is provided with highly trained security guards who specialize in covering and securing a large area in a short span of time to deal with any suspicious activity. In this way, the entire apartment building or the entire office premises, for example, is secured.
Ending Note
In a nutshell, top security companies take steps to handle any kind of hazardous situation to ensure that the protection of your life and property remain in safe hands. Not only do they take care of your belongings and property, they are also always ready to handle several difficult situations that may arise at any time while on the job. Before hiring any security company, make sure that you choose the one that offers highly professional security guards and all the services mentioned above among many others to fulfill all kinds of security needs, that too instantly.