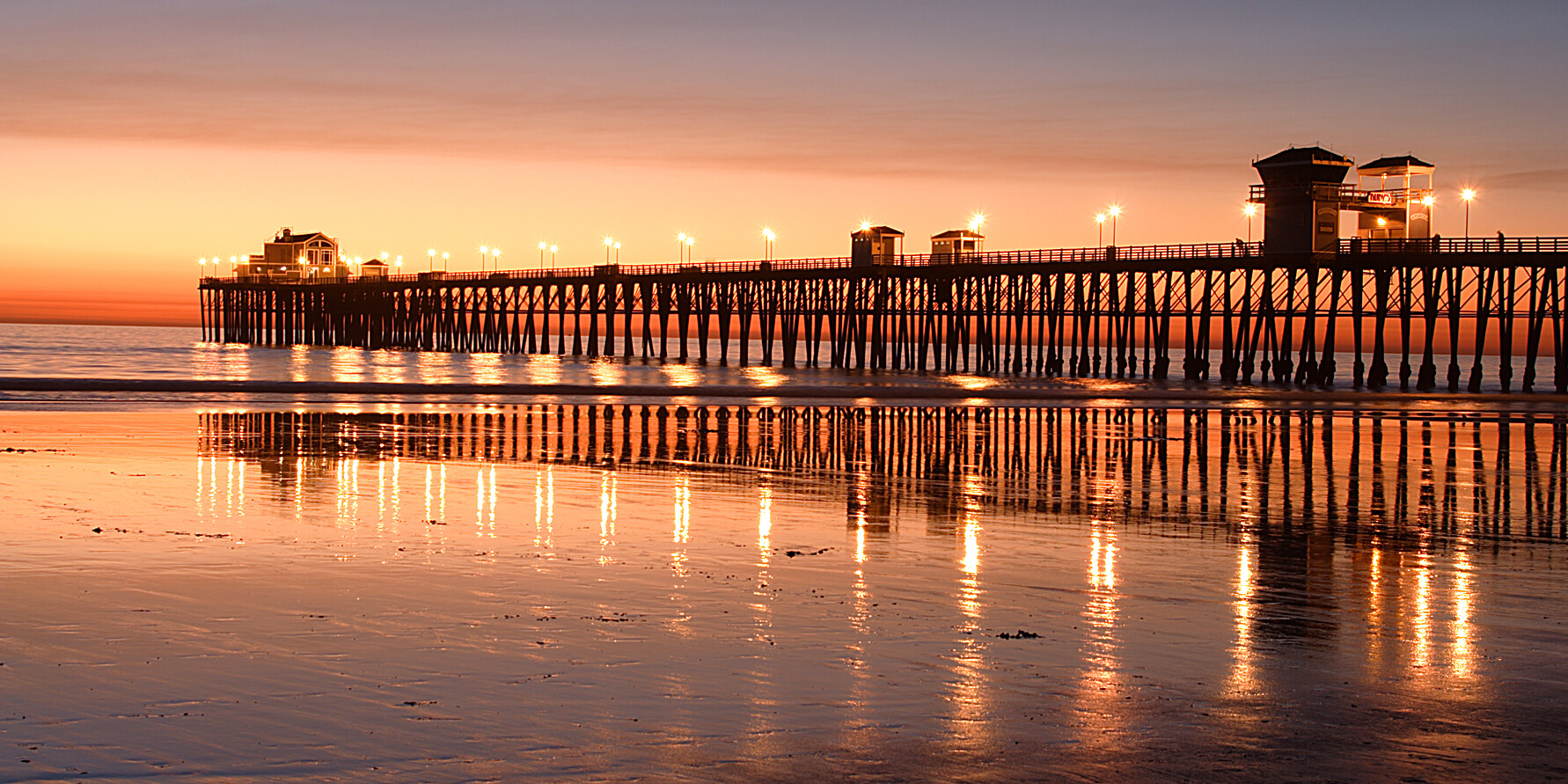 With the rapid increase in crime rates all over the globe, it has become extremely important to hire reliable security services for the protection of your loved ones. United Security Services is a renowned provider of the best security services in Oceanside. The main aim of United Security Services is to provide maximum customer satisfaction. This is why we make use of the latest technology to provide our clients with the best security solutions. Moreover, our experienced guards have undergone intensive training sessions, which has helped them in acquiring new skills and abilities.
United Security Services has offered its services to celebrities, foreign dignitaries, business executives, tourists, etc. The Oceanside security officers provided by United Security Services are known to be the best due to their skills and abilities. They are capable of handling all types of situations with ease.
Security Services Offered by United Security Services
United Security Services offers a huge variety of security services to their clients, which include unarmed security guards, armed security personnel, security patrol services, event security services, logistics transportation security services, etc.
We provide our clients with fail-proof security systems to ensure that their loved ones remain protected at all times. United Security Services extends its services to condominiums, apartments, and complexes as well. Our Oceanside armed security guards are dedicated to providing maximum customer satisfaction.
Oceanside Event Security Services
United Security Services offers its services to various establishments that include government institutions, shopping centers, malls, banks, public venues, government properties, courthouses, and federal buildings. If you are looking to hire a reliable event security service provider, United Security Services can provide you with top-notch event security services.Our security guards will guard the entrance to ensure no trespassing occurs.
Our main priority is to keep our customers satisfied, which is why we offer customized solutions to our clients.
If you are looking for an experienced and professional security service provider, United Security Services will be your best option.