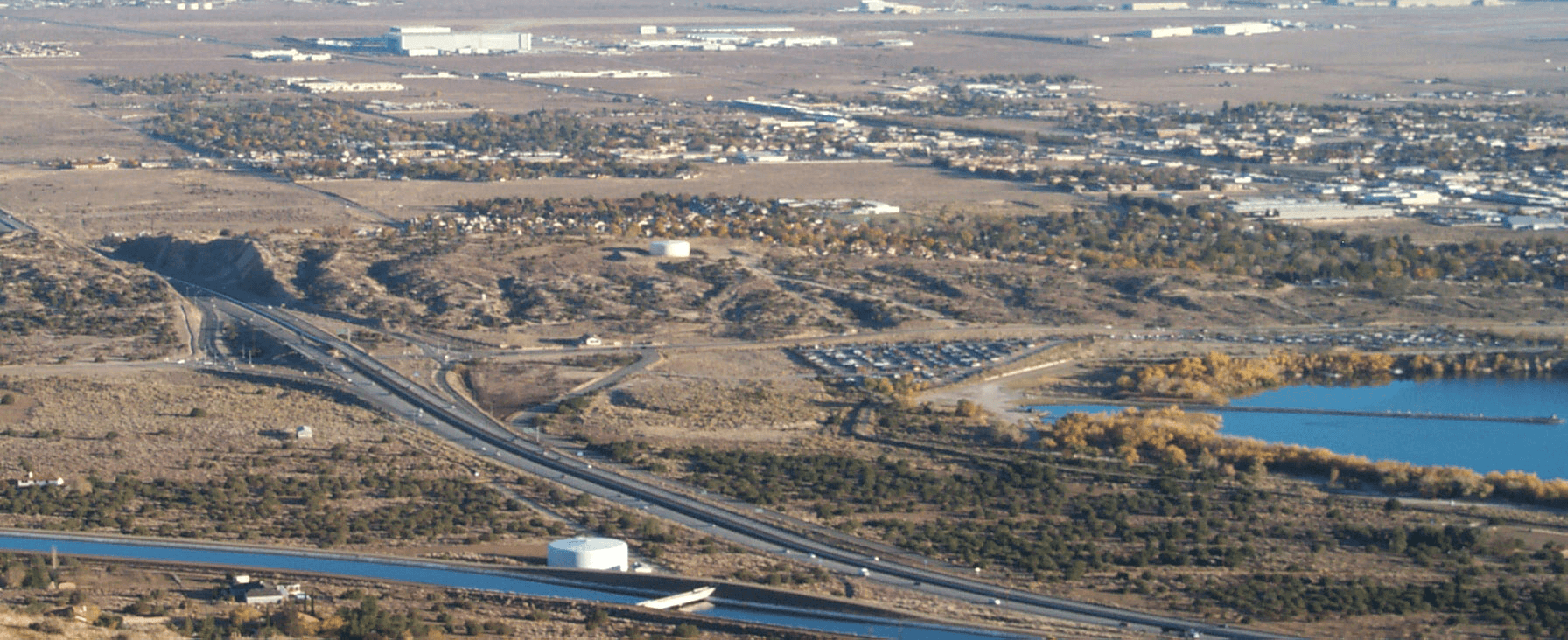 If you are looking for reliable Palmdale security guard services for your upcoming events in town, United Security Services can provide you with professional and experienced guards. Simply fitting surveillance cameras in various key locations at your place is not the ultimate solution. You need to hire the most reliable Palmdale security patrol services to ensure the complete safety of all your guests. Regardless of how uncertain the environment or difficult the geographical outlook of your facility is, our Palmdale security guard services are aimed at conducting the most trustable security operations, defending you from all possible threats.
Security Services in Palmdale
Being one of the most populous cities in the state of California, Palmdale is an amazing place to celebrate your key events. Located in Los Angeles County, Palmdale is separated from Los Angeles by the famous San Gabriel Mountain Range. Since the city is located very near to San Andreas Fault, it is quite prone to earthquakes, posting huge security risks in the vicinity. Our Palmdale security patrol services are designed keeping in mind such situations and our security patrol guards are dedicated to saving the lives and valuables of all under their coverage. Whether you require our Palmdale unarmed security guard services or fully armed security patrolling, United Security Services is one of the most reliable Palmdale security companies you can depend on.
Get the Best Protection with the Latest Security Equipment
We believe in creating superior value for our clients by incorporating continuous revisions in our security measures. We constantly invest in the research and development of the most dependable security solutions and adopt the best training methods to keep our armed as well as Palmdale unarmed security guard services up-to-date.  All of our security specialists are equipped with the best communication devices to coordinate well amongst themselves and conduct foot or vehicle patrols as per your requirements. United Security Services is known to be one of the best Palmdale security companies. Visit our website now or simply give us a call and get the most unbeatable service quality right away.