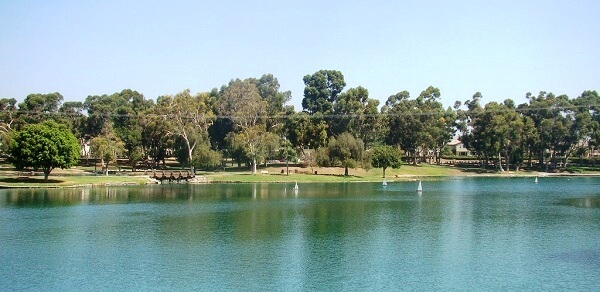 All around the world, crime rates are increasing day by day. Whether it is due to poverty, lawlessness, or terrorism, citizens do not feel safe anymore and live their lives in constant fear. In such a situation, it has become mandatory for people to employ strict security measures at their workplace and facilities, in order to keep their assets and employees protected at all times.
One of the main causes that contribute to lower workforce productivity levels has been identified to be workplace insecurity. Often, employees are unable to concentrate on their work due to feelings of insecurity at their workplace. Employing strict security measures at the office is bound to improve the productivity levels of the employees, allowing them to work to their full potential and deliver better results.
Before you make the decision of hiring a security company, you need to make sure that the company you have chosen has extensive experience in the security industry. United Security Services is a renowned provider of the best security services in Placentia. With decades of experience in the security industry, we provide you with security solutions that are customized to meet your unique requirements.
United Security Services caters to the following institutes and facilities, among others:
Government Institutes
Financial Institutes
Warehouse Facilities
Shopping Malls
Parks
Construction Sites
Airports
Clubs
Cafes
Casinos
Bars
Banks
Healthcare Facilities
Apartments and Complexes
Commercial Buildings
Cinemas
Hotels
Educational Institutes
Placentia Guard Services
United Security Services is a well-known provider of the best Placentia guard services. In order to find the best candidates, we have kept our recruitment criteria quite strict. Our security guards have undergone strict background checks, along with various mental and physical health examinations in order to make sure that they are capable of performing the job well. Their criminal records are checked thoroughly to ensure that they do not have an unreliable background.
United Security Services provides one of the best Placentia patrol services in town. Our security guards can patrol your surrounding areas to put the troublemakers on their guard, and ensure that no criminal activity takes place.
Why Choose United Security Services
United Security Services is known to be one of the best security guard companies in Placentia. Our expertise and professionalism have enabled us to make a place for ourselves among the top security providers, a position we are determined to maintain. Our security consultants and executives are available 24/7 to provide you with prompt responses to your queries. Keeping the budget limitations of our clients in mind, we have also kept our prices within affordable rates.
If you are looking for a reliable and affordable security service provider, considering United Security Services may be the best decision you ever make.