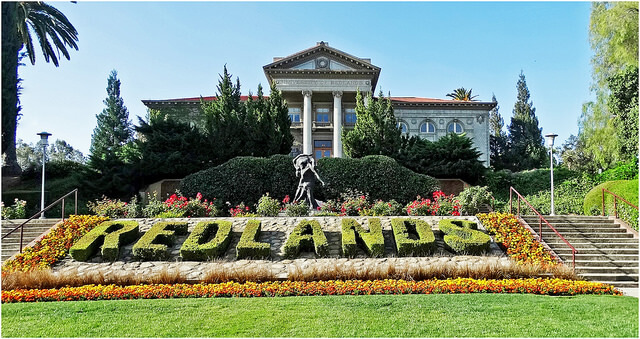 Oftentimes, we speak about the advancements in technology and debate its boons and banes with the positives coming out on top in the argument. However, with the modernization seen in every aspect of life recently, it is difficult to ignore the disadvantages. A real threat to security has been noticed, on both national and local levels. Weaponry has reached new levels of excellence and methods of tracking and surveillance have progressed significantly, thus proving to be disastrous in the wrong hands. In addition to this, increased population and unemployment contribute to an unsafe environment.
Citizens need to take the safety of their families and possessions into their own hands. To prevent any untoward events from unfolding, leading to direct harm to an individual or their property, United Security Services provides exceptional security services in Redlands. We use the developments in technology to our advantage and ensure that our security guards have the latest weapons and our teams know how to operate the most advanced navigation and surveillance technology.
The security needs of an individual or company always vary immensely. Someone might need security provision for a private birthday party hosted at their house while others may require the services of security guards 24/7. All these varying needs can be met by one of the best security guard companies in Redlands, United Security Services. We pride ourselves on being able to meet the demands of all our clients. We offer armed guard services for more dangerous situations and unarmed guard services where the client wishes to remain inconspicuous. Other than that, we also offer services such as fire watch, CCTV security systems,loss prevention, and investigative security services.
One of our most important services is Redlands patrol services, something many people find essential for their safety. For the proper security of their homes, offices, and other possessions, clients often ask for guards to maintain a watch in the vicinity. Our employees are trained to stay on duty for hours without needing a break and realize the importance of being vigilant constantly, as even a minute's mistake can prove to be costly.
What Makes Us Stand Out
As a security services provider with a wide base of clients, we realize the importance of employing only the best. We provide Redlands guard services which will not disappoint as our security guards are trained to serve our customers in such a way that there is never any room for error. Our guards go through a long and rigorous process before they are finally chosen to be a part of our company. Once they join, they are further trained in combat, operating weapons, handling volatile situations in a discreet fashion, and in communicating with the client in the correct manner. They are experts who often have an extensive security background so they are familiar with basic protocols, making them even more suitable to manage your safety.
Choose USS – The Best Redlands Security Services Provider
Before you pick a security services provider, think carefully. United Security Services offers affordable packages designed to facilitate its clients. Also, once you have invested in our services, we will be available to you around the clock. We have worked with a wide variety of customers resulting in us acquiring experience which aids us in making sure all our customers always remain satisfied with our work.So what are you waiting for? Get in touch with us for more information now!