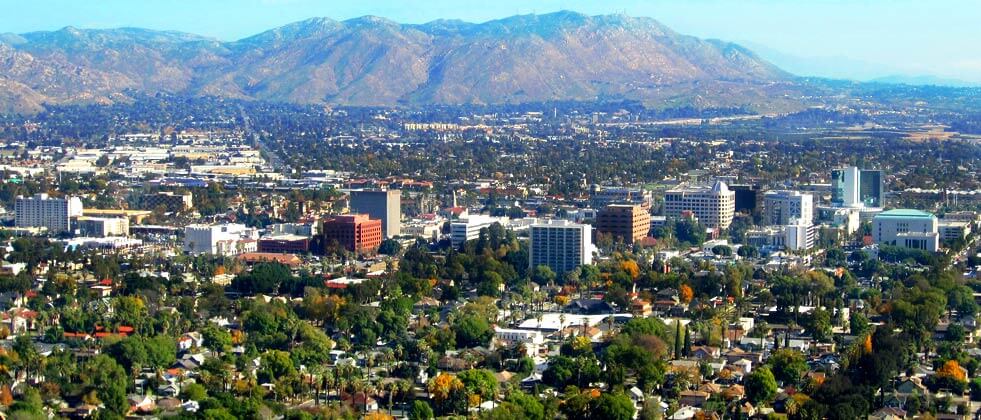 United Security Services is a renowned provider of the best Riverside security services. We provide armed, unarmed and firewatch security services that are adaptable and flexible, keeping the client's needs in mind. Our security guards are trained and equipped with the right skills to provide you with maximum protection.
We have been serving various clients and industries for over a decade. United Security Services has some of the best armed Riverside security officers, who have been trained intensively to provide you with optimum protection. Their intensive training sessions have allowed them to gain new skills and abilities, which makes them an essential component of any security program.
Whether you need to protect your facility or home from fire, United Security Services can cater to all your security needs including firewatch security . At United Security Services, our main aim is to provide maximum customer satisfaction, which is why we continuously focus on improving our services.
When it comes to Riverside security services, we offer specialized and trained armed and unarmed guards that are equipped with all the necessary equipment to provide you with maximum protection. Moreover, our security guards have undergone various background checks, and mental and physical health examinations to ensure that they are fit for the job. Our expert security consultants are available 24/7 to provide you with a customized security plan.
United Security Services is a well-known provider of the best security patrol services. Our security patrol guards remain alert at all times to ensure no suspicious activity takes place within your vicinity.If you are looking to hire armed security services for your event, our security patrol guards can provide you with optimum protection. Not only will they ensure the protection of your guests, but they will also make sure that no trespassing occurs.
United Security Services takes pride in providing innovative and reliable security solutions to their clients.Our team of security consultants will answer all your queries and help you devise an appropriate security plan. Contact us today.