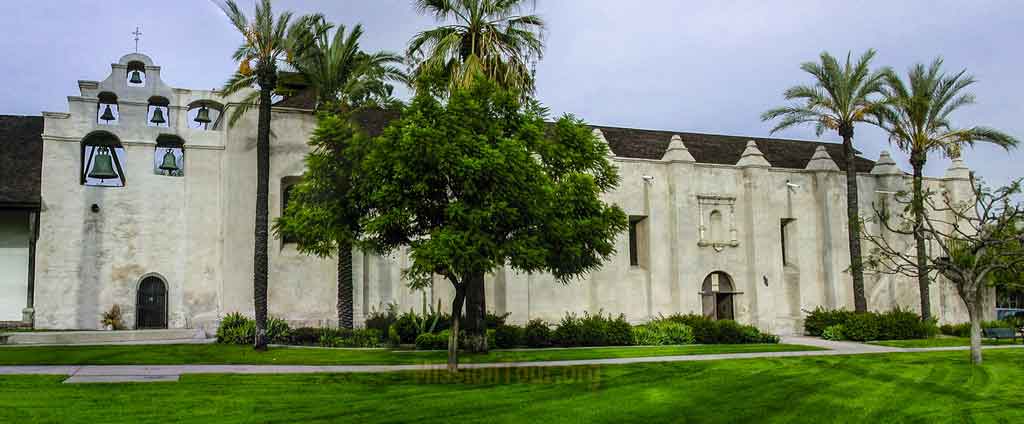 Being an experienced and reliable security company, United Security Services takes pride in offering top-notch security services to different parts of the USA. Our San Gabriel security officers are experienced individuals who have undergone rigorous training sessions to better meet the safety and security needs of our clients.
The San Gabriel armed security guards have remained the lifeblood and heartbeat of the company. They are experienced and dedicated individuals who have undergone intensive training sessions, in order to provide maximum protection to the clients.Not only do they have to pass strict background checks, but several health examinations are also carried out to make sure that they are fit for the job.
Whether you need to protect your home or facility, United Security Services is dedicated to fulfilling all your needs. We make use of the latest technology to provide optimum protection to our clients. Moreover, we provide our clients with advanced surveillance systems and fail-proof security alarms to ensure that their loved ones and valuables remain protected at all times. Our security officers are equipped with the latest gadgets, which enables them to provide high-level security to the clients.
United Security Services is known to provide impeccable San Gabriel event security services. If you need to hire security services for events such as big parties, corporate meetings, and promotional events, United Security Services can provide you with reliable event security services. Our security consultants will first assess the location that needs to be protected, in order to devise an appropriate security plan. Once this has been done, appropriate security measures will be provided to you according to your needs. This will ensure that your guests remain protected and your event proceeds smoothly.
San Gabriel security jobs are only offered to individuals who have passed strict background checks, and mental and physical health examinations. Their criminal records are also checked to ensure that they are fit for the job.
If you are looking to hire a high-quality security service provider, United Security Services will be your best option.