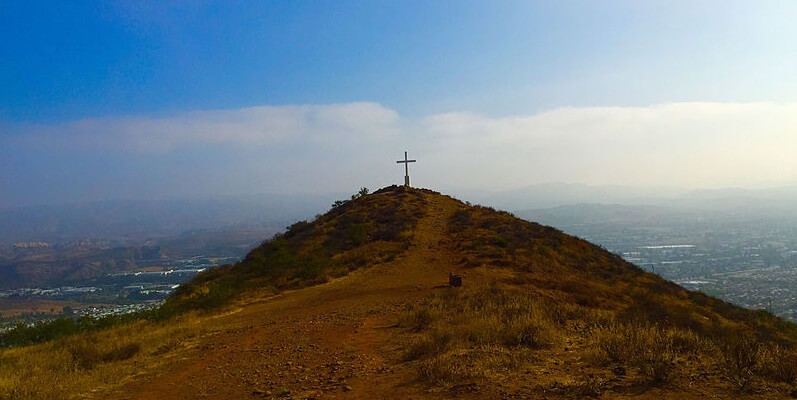 Even though security guard companies are flourishing and increasing in number every day, one still comes across individuals who don't believe in hiring such services or those who aren't fully aware of what they entail. For many, making use of security services seems like an unnecessary investment. The reality, however, is that by not taking this step, one unforeseen incident can lead to a loss much greater than what you may be paying to your chosen security guard company.
Investing in security services in Simi Valley will prove to not only be a beneficial step, but will also ensure your utmost peace of mind. United Security Services believes in working with their clients to devise the best security plan possible, making sure you can have the highest level of protection within reasonable price ranges.
Why You Should Hire Us
United Security Services has worked with various industries and our professionals have a vast amount of experience in managing security in different situations. Be it large-scale security, such as that required in supermarkets or hospitals, or small-scale needs such as those at events or for small jobs, it can easily be handled when you have experts by your side.
Hiring professional services can prove to be highly advantageous to you. We have the authorization to use weapons and also have access to modern tools which we excel in putting to good use, something that is impossible for those with no prior training or an adequate skill set in their back pocket. Known as one of the best security guard companies in Simi Valley, we have highly skilled individuals who can face any kind of situation in a calm and controlled manner, ensuring your utmost protection.
The Services We Offer
As people look for ways to ensure their safety, as well as the protection of their possessions, we, one of the best Simi Valley guard services in existence,step up to the challenge and provide the much-needed services. Individuals with varying demands can find what they are looking for with ease. The armed and unarmed guards that we provide, along with being employed after a long screening process are subjected to training of the highest quality to prepare them for the challenges they may face in the field.
Simi Valley patrol services can also be called upon to keep constant watch over large areas to prevent any suspicious activity or disastrous events from occurring. This job is very strenuous as those carrying it out need to stay vigilant at all costs and most of the time, have little to keep their mind occupied. However, the professional patrol guards we employ are given just the right kind of training to make sure they are able to put in their maximum efforts without fail.
United Security Services Ensure Satisfaction
In addition to some of the services mentioned above, others include loss prevention, executive protection, fire watch, and investigative security among many more. This means that no matter what your requirements, we have a solution for you.
The degree of experience the staff at United Security Services has is also a very valuable asset as they have worked with numerous industries, allowing them to provide top-notch protection to you, no matter what niche you are from. They specialize in the security of clubs, apartments, events, educational institutes, healthcare facilities, casinos, supermarkets,residential areas, and the list goes on.
Contact Us Today!
Our guards ensure that they are always able to satisfy all the needs of their clients, regardless of the task or the location. For more information or to clear any confusions, contact United Security Services today!