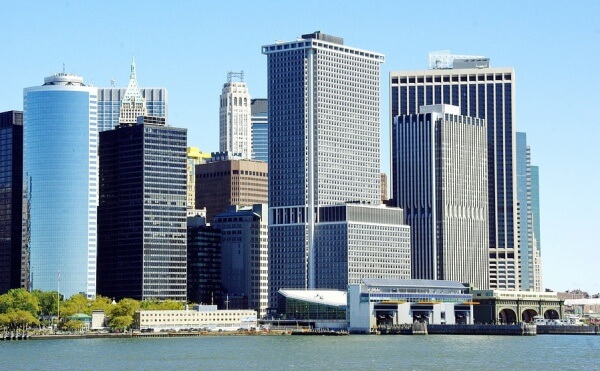 Due to the vast options available in the market, finding a reliable security service provider has become an extremely daunting task. In order to avail reliable security services, one needs to hire a company that has extensive experience in the security industry and goes an extra mile to ensure that their customers are being provided with nothing but the absolute best.
In today's times when security concerns are at an all-time high, it is imperative to understand that without proper security measures in place, one puts their family members, loved ones and employees at great risk. Therefore, it is extremely important to invest in hiring reliable security services. United Security Services is a renowned provider of the best Staten Island security officers.
Staten Island Security Guard Services
Security guards are a reliable source of protection, as they do not only ensure the safety of the people in their vicinity, but also have the ability to act as deterrents to crime.
United Security Services is known to provide the best security guards in Staten Island. Our guards have undergone various background checks and screening processes, in order to ensure that we hire the best candidates. Several mental and physical health examinations have been carried out to make sure that they are fit for the job. Moreover, intensive training has been provided to them, allowing them to gain new abilities and skills. This makes them an important component of any security plan.
Why Choose United Security Services?
United Security Services is unlike other Staten security guard companies and has a long history of providing excellent and reliable security services. Their knowledge and expertise has enabled them to establish themselves as the leaders in the security industry. Our security executives are available 24/7 to provide you with the best security solutions. Moreover, we offer customized packages to our clients within affordable rates. Whether you need to protect your facility or home, United Security Services can cater to all your needs.
If you are looking for an experienced and professional security company, United Security Services should be your go-to option!