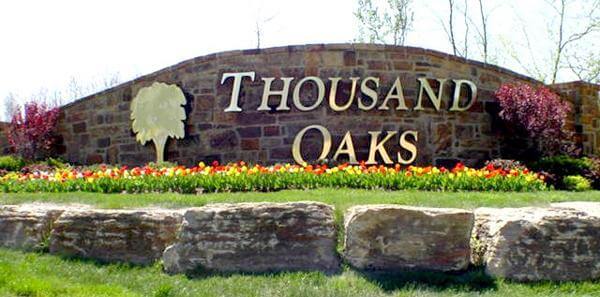 Most of us have, at one point or the other, had to face a situation in which our loved ones or possessions were in danger or under threat. Handling these types of situations is something the common man is not fit to do because they often make the situation worse in an attempt to improve it. Although there are many services available that can take over and ensure your protection at all times, many people are unaware of the benefits they provide or are hesitant in taking a step which seems unnecessary to them.
Hiring security services in Thousand Oaks is an easy solution to the very serious problem of crime. As numerous factors such as unemployment, increased accessibility to guns, and advancements in technology contribute to a rise in criminal activity, this is the best time for citizens to take their safety into their own hands.
United Security Services Provides You with the Best Professionals
The most important thing, when it comes to hiring well-reputed security service providers, is the level of professionalism and skill their security guards bring to the table. No matter how elaborate your security plan, the level of competency of the security team cannot be matched by anything else if you opt for a top-notch security firm. This is exactly why you should choose United Security Services.
Our security officials will devise a security plan for you,taking all your needs into account and making sure there are minimal chances of any danger befalling you. They will then ensure that it is implemented with utmost sophistication so that you can have peace of mind.
What We Offer
Do you need armed guards to maintain a strict watch on your house or school building at all times? Or maybe you are in need of unarmed guards who can accompany you at times you need extra protection.United Security Services, the best Thousand Oaks guard service, can be relied on to meet every demand you may have. From providing security at events to staying available around the clock, our security guards are available at your beck and call; they can mold themselves to meet the security requirements of any client.
Due to their rigorous training and selection process, our guards are always on top of their game and never fail to impress. They have more than adequate training in the use of weapons, surveillance tools, and other such gadgets. On top of that, the experience they have accumulated over the years proves to be a valuable asset for anyone who wishes to employ them.
We Are Not Limited in Our Services
United Security Services, one of the best security guard companies in Thousand Oaks, can cater to the needs and requirements of almost everyone.
We specialize in providing the best Thousand Oaks patrol service in the area. People hailing from different industries hire our top-notch security guards who can monitor their properties. Providing round-the-clock patrolling services at sites such as factories, mining grounds or laboratories can prove to be extremely advantageous as security guards are trained to respond to natural disasters, such as fire, which can become uncontrollable almost immediately, as well as any suspicious or criminal activity in the vicinity. These services, along with armed and unarmed guard services can also be made use of at parks, residential complexes, and offices, as well as many other areas.
Our services do not end here. We also provide the following services, among many others:
Event security
Hospital security
Hotel Security
Investigative services
Fire watch
Transportation security
Contact Us Today
Employing United Security Services for your security needs will prove to be the right decision, something you will find out sooner rather than later. Get in touch with us today to find out more.
Choose top-level protection; choose United Security Services.