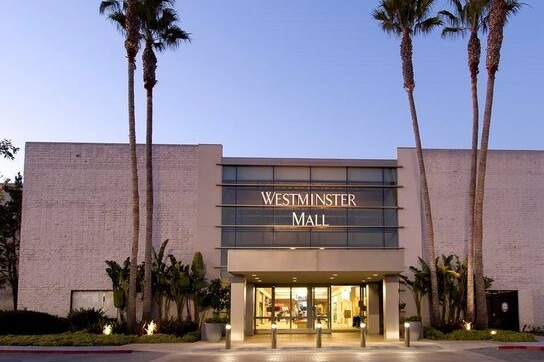 Are you looking to hire the best security services in Westminster? Do you want to make your home, business, or property secure against all sorts of crime? If your answer is yes, you have landed on the right page. Considering the number of security services available in the market, it is understandable for you to be baffled when it comes to choosing one that caters to your individual requirements. In an attempt to make the decision convenient for you, we, at United Security Services, would like to inform you about everything that we have to offer so that you can make the right decision for the protection of your loved ones and assets.
We Provide a Wide Range of Services
Staying true to our promise of catering to the needs of every single client, we provide a vast array of services, that include but are not limited to:
Westminster patrol services
CCTV surveillance
Armed guard services
Unarmed guard services
Fire watch
Event security
In addition, we don't discriminate when it comes to the industries we cater to. Our officials have the expertise to cater to the security demands of residential areas, hospitals, schools, warehouses, parks, and many others.
We Offer Highly Reasonable Rates
We take pride in offering the most affordable and reasonable rates for all the services that we provide. We invite you to make a thorough comparison in order to make an informed decision.
We Are Registered!
United Security Services is a registered security agency with a valid license to provide its top-notch services to the locals in the best way possible. This is what makes us the best security firm you will find in the area.
We Provide Consistent Monitoring
Our state-of-the-art monitoring system enables you to keep an eye on where the professional security guard who is assigned to you is, at all times during the working hours. This ensures your ultimate peace of mind, something other Westminster guard services may not allow you to enjoy.
Top-Notch Performance, GUARANTEED
All the security guards that we hire go through extensive background, as well as mental and physical health checks to ensure that we provide you with only the best of the best. In addition, to maintain quality and effectiveness, they also under go frequent performance evaluations to ensure that optimal services are being provided to our clients at all times, no matter what the circumstances.
Adjustable Length of Contract and Upfront Charges
With our services, you can choose whether you want to enter into a short-term or long-term contract with us. In case of the former, the moment our services fail to impress you (which will not happen), you will be free to look for any other service in the area. In addition, United Security Services, one of the best security guard companies in Westminster,avoids hidden fees at all costs. All of our charges are upfront and discussed in detail before an agreement is entered into.
Our Guards Are Given Continuous Training
We understand the evolving nature of the security requirements of our clients, as well as the security conditions in Westminster. We, therefore, put an emphasis on the continuous learning and training of our security professionals so that they can perform optimally under all circumstances.
Contact Us Today
Approach us today for a consultation session and have all your queries answered. Rest assured, we will facilitate you in every way possible and make your experience unforgettable.