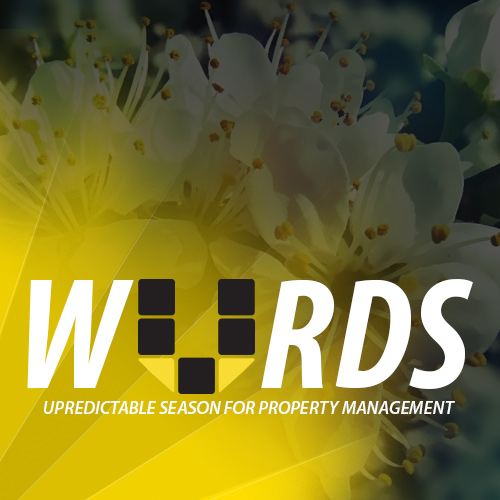 Property Management – Get Ready for Unpredictable Season
Gusty winds. Late season snow. Wildfires. Floods. Welcome to spring in the California. Spring may be the most difficult season to prepare for; simply because weather conditions can change daily. Is your property ready for an early storms or gusty, potentially hazardous winds? In some parts of the state, spring can seem like all four seasons consolidated into a single week. Torrential downpours can destroy fragile flowerbeds. Maintenance may have spent weeks replacing air filters and inspecting air conditioners, only to have a burst of frigid air that taxes the limits of the heating system. Landscaping services work hard all year to keep everything in order. This Toronto hedge trimming company, for example, will keep your hedges looking neat and tidy. Many people would have prepared the grounds for spring, removing loosened tree limbs and cleaning up errant leaves, only to have strong gusty winds bring those leaves right back, along with additional downed tree limbs.
In the spring, property managers need to be ready for anything, whether they be a part of hoa collections or any other service. While there's no quick, easy way to accomplish this, here are a few tips that should get you through the beautiful spring days ahead:
• Continuous landscaping is a must. No one wants to look at dead tree limbs, piles of leaves, or a brown lawn whether it's a tenant or an applicant. There are landscaping services you can contact to keep the property looking tidy, like tree surgeons for dead tree limbs and sites like https://www.lawncare.net/ for lawn maintanance. Resign yourself to the fact that this is a job that will likely be necessary for the next month on a daily basis.
• If you live in a flood-prone area, always make sure that sandbags are available. Likewise, for those living in a drought-stricken area, the threat of wildfires is elevated in the spring. Toss in some gusty spring winds, and the threat is elevated even more. Consider reducing the number of trees and brush closest to apartment homes, and create and communicate an evacuation plan to your residents early in the spring.
• Consider servicing air conditioning units a few weeks into the spring with companies like burichvac.com/bowie-air-conditioning/. While there may be some warmer days for tenants to contend with, nights are still cool, and they'll appreciate access to their heater those first few weeks of spring.While spring may be unpredictable, being prepared will help to ensure a smooth passage, no matter what Mother Nature brings.
– Leo Abril
Security Solutions Consultant